Cyprus-based air charter group Zela Aviation is expanding its services and is now offering consulting and promotional services designed for Greek airports.
Operating in aviation for over 16 years in the fields of aircraft chartering and sales, Zela Aviation's new services focus on boosting the tourist development of airports and the destinations they are located.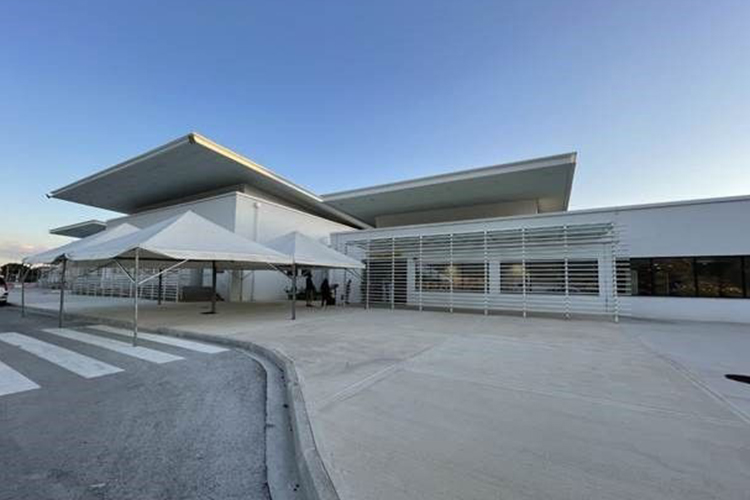 "Greece, one of the most popular tourism destinations in the world, has several airports that can be further utilized at European level," the company's management said in an announcement.
Utilizing all its contacts with charter airlines, low-cost airlines and travel agents, Zela Aviation can represent airports at international tourism and networking fairs and secure new trade agreements and negotiations that can contribute to the development of destinations.
"Our goal is to work with hoteliers' associations and local bodies in order to coordinate our actions. We will be happy to get in touch with stakeholders to adapt our services to the needs of each airport."