The Zela Aviation aircraft sales department is committed to finding the best suited aircraft for sale as your requirement and needs desire. This department has been introduced as a part of Zela Aviation Since 2016. Whether you may require any Airbus, Boeing, Embraer, Bombardier or ATR in a wide variety of continents around the world including Europe, The Middle east and Africa; Zela will be pleased to assist to meet your specified requirements.
Zela having formerly worked with airlines in these regions have previously satisfied the necessity that one airline may have for purchasing their aircraft whether this may be for a long haul or a short haul aircraft.
To enquire about our aircraft sales services and to send a request please kindly send an email to aircraftsales@zelaaviation.com.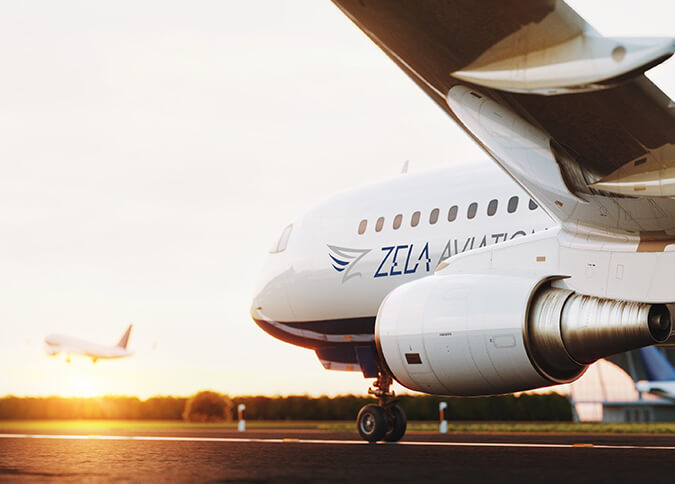 For requirements