Aircraft Chartering
Should you need to charter an aircraft for company conferences, incentive trips,
international road shows or a product launch we are determined to find the most suitable
aircraft at the most competitive rates for any global journey for any reason or purpose.
Ad-hoc Charters
Zela Aviation has a long history in providing
Ad-hoc capacity to various clients. This includes:
When you need to get your sales force and customers to an important product launching event, at a specific place and time, aircraft chartering can, on many occasions, be the most effective and feasible solution.
European football teams, its directors, staff and invited guests, trust Zela Aviation for their flights to major European events. We have the experience to manage charter flights across the wide spectrum of the sporting world, taking into account the specific requirements of each team, placing particular emphasis on punctuality, product quality and safety. Zela Aviation is a Partner Member of ISTAA, International Sport and Travel Agencies Association. ISTAA is a partnership of Sports Travel Agencies worldwide.
For individual or group travel, in the entertainment world, we can provide bespoke aircraft charter options with unrivalled levels of service, safety, security and confidentiality. For ad hoc requests the Zela Aviation team will provide advice and information regarding the most suitable aircraft option for each particular journey.
Zela Aviation can provide a wide selection of aircraft to accommodate groups exceeding 40 passengers. Whether you are involved in organising an incentive trip, launching a new product or arranging travel for a corporate hospitality event, our highly experienced charter professionals can arrange every detail of your group charter.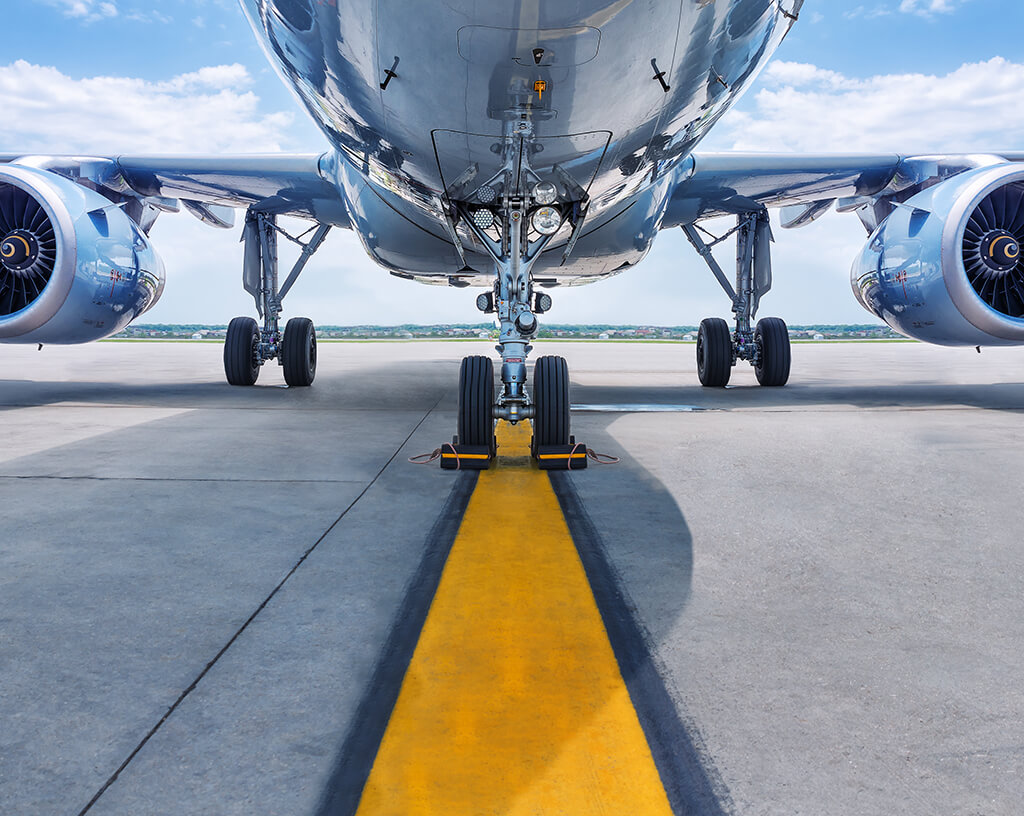 Charter Series (Tour Operators)
Calling upon the fleet of aircraft operated by the world's airlines, Zela Aviation secures aircraft for contracts required on a regular cycle (daily, weekly or monthly), utilising our in-depth knowledge of market trends, airline availability and pricing policy. We will choose the right airline partner, that will deliver consistent reliability, service, security standards and on-time operations. We are able to service requirements for full, part, seat allocation and ad-hoc charters. We can maximize utilisation of empty-legs and offer flexibility when the whole charter is not appropriate while supporting existing charters by handling sales to other tour operators. Consolidation flights are useful in developing new routes at minimum risk.
Through an international network of airlines, Zela Aviation is able to find air charter products in advance of open market availability and react to opportunities in the market to maximise their potential. We provide a comprehensive advisory service for new operators, delivering live information on prices and availability.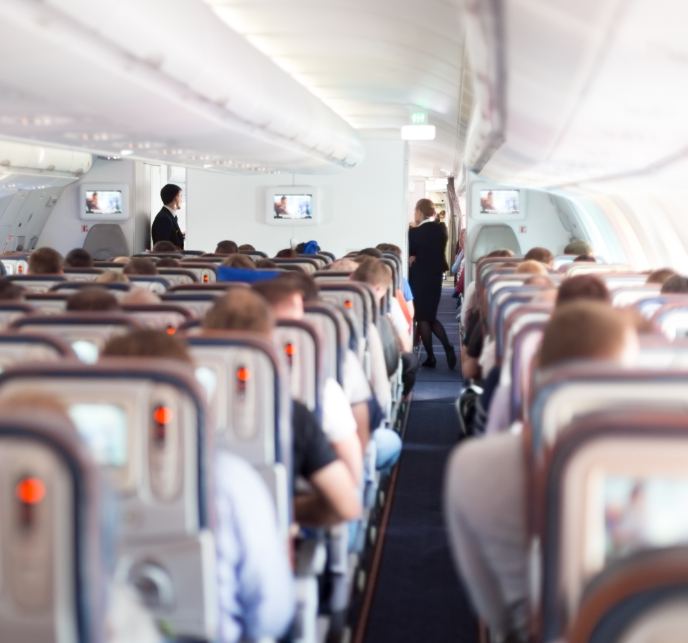 Tailored Response
Whilst we offer a wide range of air charter and air commerce related services, our clients are drawn from an equally wide range of businesses and individuals. However, our solutions are bespoke, each requirement, whether it is from a new or an existing client, is met with a tailored response applicable to the client's needs.
Additionally, we provide a comprehensive advisory service for new operators, delivering information on prices and availability
Please contact our sales department for more specific details: sales@zelaaviation.com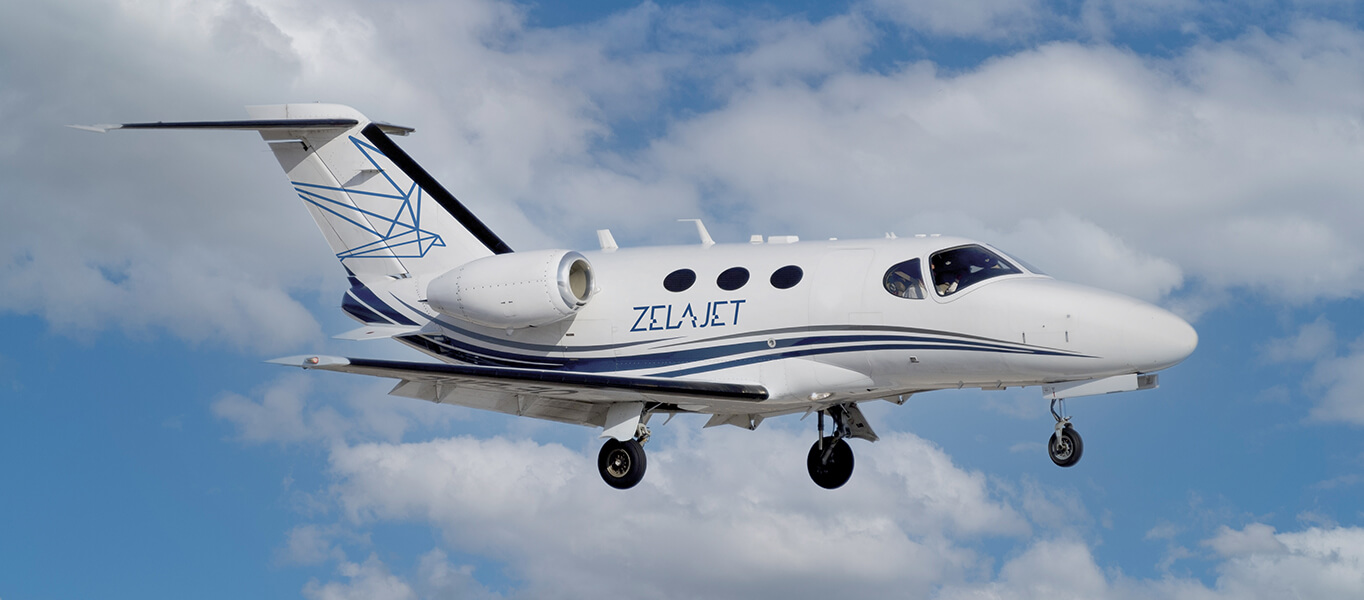 Private Jet Chartering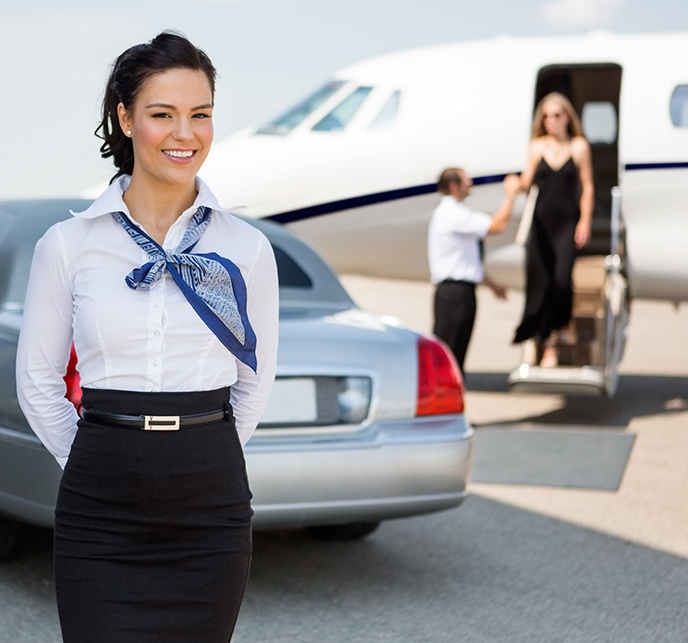 Zela Jet is a newly established brand of a well established brokerage firm, focusing on the chartering of private jets and helicopters. Zela Jet belongs to Zela Aviation Group of Companies. Zela Aviation has a sixteen year-long history in the chartering of commercial aircraft, aircraft sales, wet and dry leasing. Zela Jet was created to target the increasing demand for private travel, primarily focusing in the Eastern Mediterranean Market and the Middle East. Our HQ are in Cyprus with regional offices in Athens, Greece and London, UK.