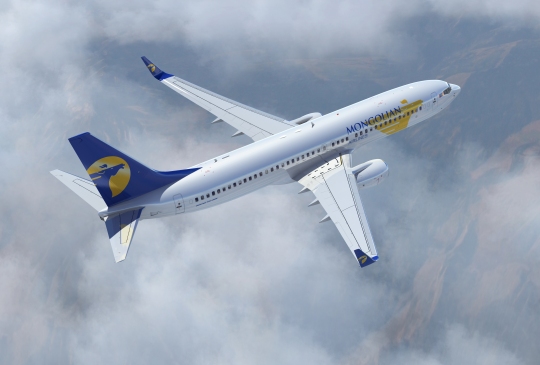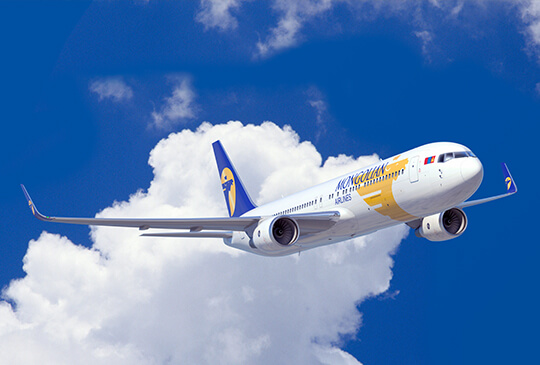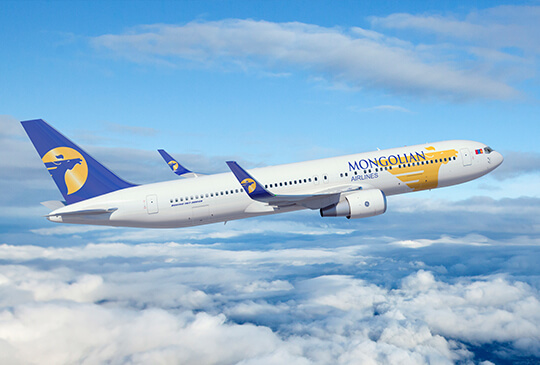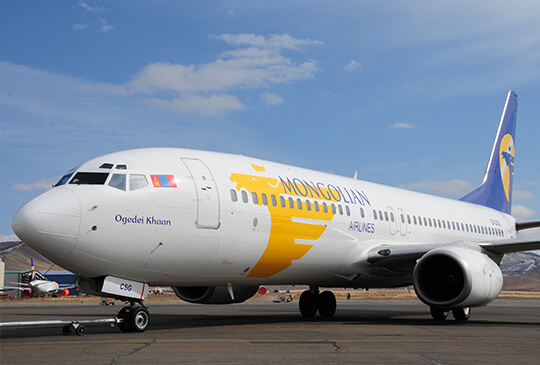 Following the decision by the Management of MIAT Mongolian Airlines to enter into offering its spare aircraft capacity to third party airlines under what it is termed ACMI leases (Inter airline leasing Agreements between two airlines) in 2015 brought about by its engagement in a strategic partnership with Zela Aviation, a leading European Air Charter Broker Specialist, exposing the airline to new parts of the world.
MIAT Mongolian Airlines officially appointed Zela Aviation as a partner in 2015, and with remarkable success have since been acting as a General Sales Agent (GSA) for the handling of air passenger transportation services on ACMI Operations.
MRO
MIAT Mongolian Airlines Maintenance and Engineering organisation provides maintenance support services to numerous Boeing 737NG and B767 operators at Chinggis Khaan Internatioal Airport, in Ulaanbaatar, Mongolia. The maintenance service provided is in accordance to strict regulatory requirements. At the facility over a hundred skilled engineers and technicians with distinguished experience and knowledge of aerospace engineering, are working round the clock to ensure the highest standards of service. All aircraft certifying staff have completed the ATA 104 level 3 category B1/B2 full-time type training course from EASA/FAA Part 147 approved training organisations.
Transit checks, daily checks and LRU replacement
Marshalling, parking in hangar, cleaning and towing GSE support
Base Maintenance (C-Checks)
Aircraft painting
CHARTERS
Through their relationship, Zela Aviation and MIAT Mongolian Airlines jointly organise several charter flights, for both passenger and cargo transport
---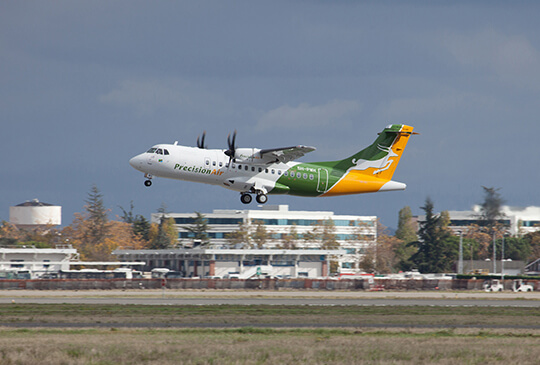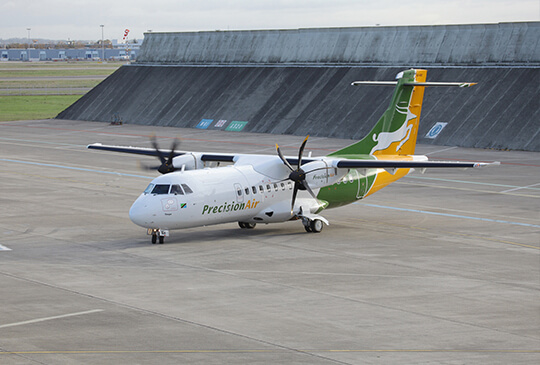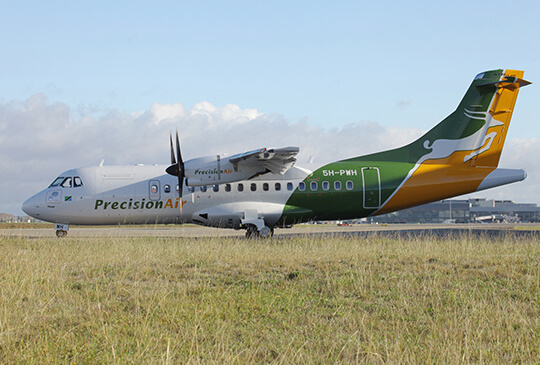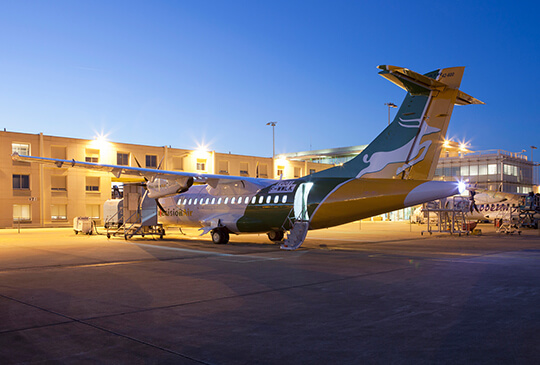 In August of 2021 Zela Aviation added another significant deal to its portfolio, announcing its strategic partnership with Precision Air, one of Tanzania-based most dynamic airlines. In which Zela Aviation will act as the General Representative for leasing Precision Air's aircraft, crews, maintenance and insurance (ACMI) to other airlines.
Precision Air's fleet Include ATR 42 – 500, ATR 42 – 600 and ATR 72 – 500.
Precision Air offers charter services, third part Maintenance services through its Approved Maintenance Organization (AMO), Parcel Services, and Cargo Services.
---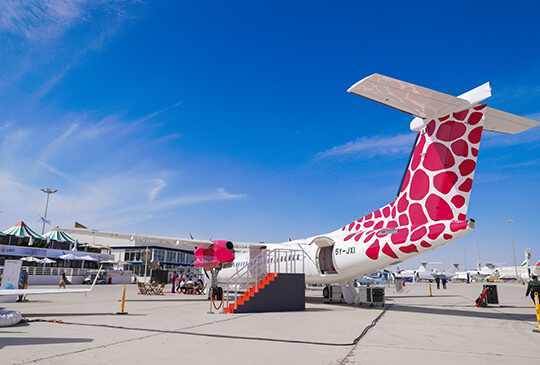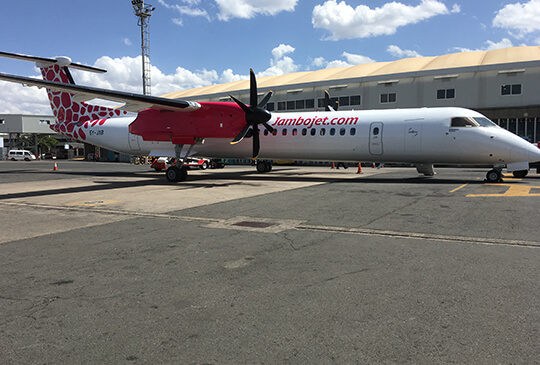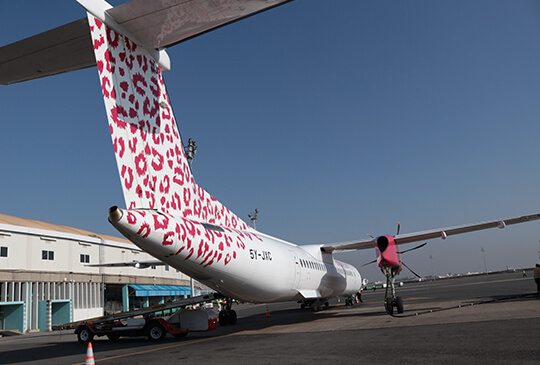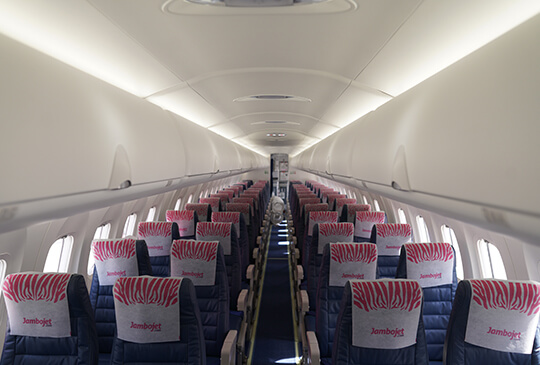 Zela Aviation in October 2021 came to an agreement with Kenyan based airline Jambo Jet operating Bombardier Dash 8 – Q400, the agreement provides for the mediation of Zela Aviation, which will act as a mandated agent for leasing Jambojet's aircraft under ACMI terms and conditions (Aircraft, Crew, Maintenance and Insurance) to other airlines.
---