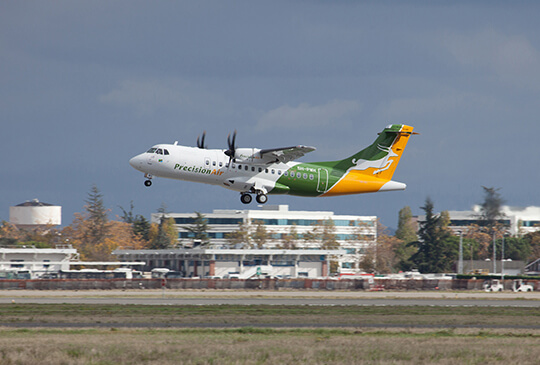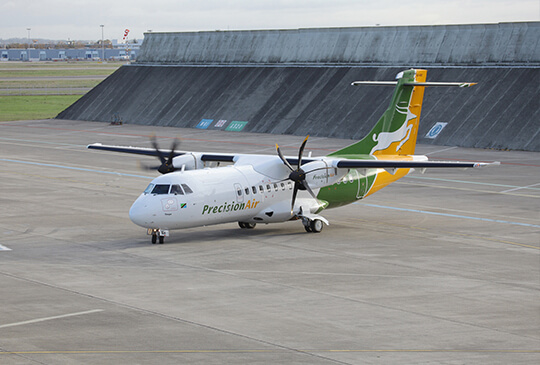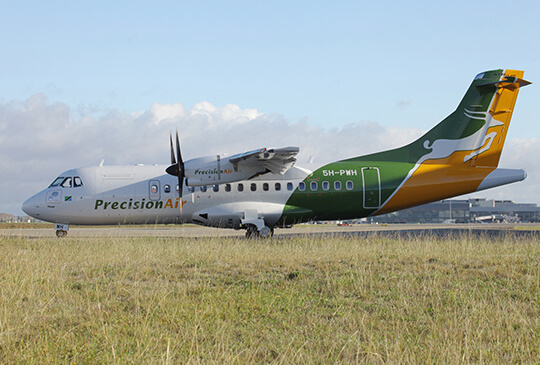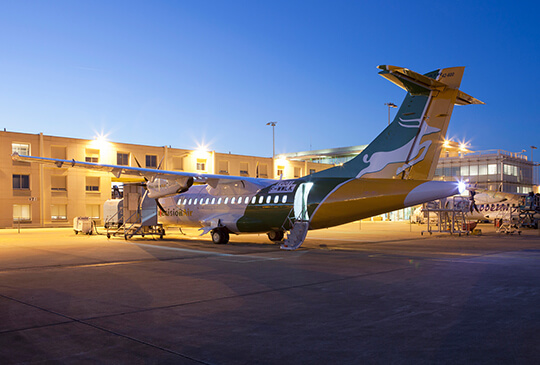 In August of 2021 Zela Aviation added another significant deal to its portfolio, announcing its strategic partnership with Precision Air, one of Tanzania-based most dynamic airlines. In which Zela Aviation will act as the General Representative for leasing Precision Air's aircraft, crews, maintenance and insurance (ACMI) to other airlines.
Precision Air's fleet Include ATR 42 – 500, ATR 42 – 600 and ATR 72 – 500.
Precision Air offers charter services, third part Maintenance services through its Approved Maintenance Organization (AMO), Parcel Services, and Cargo Services.
---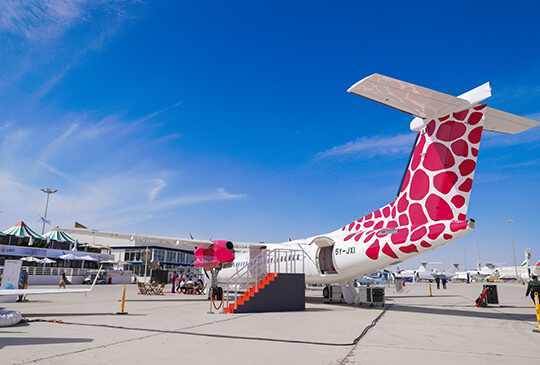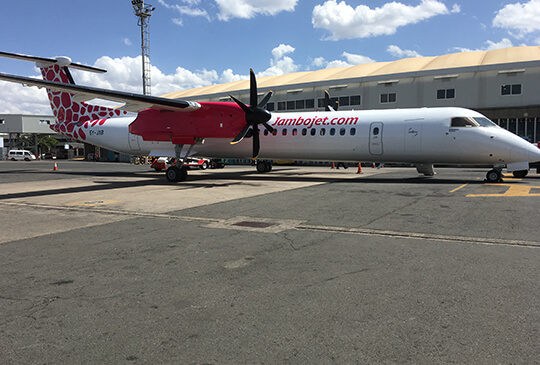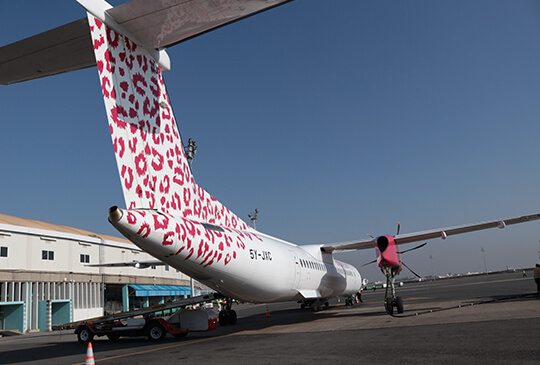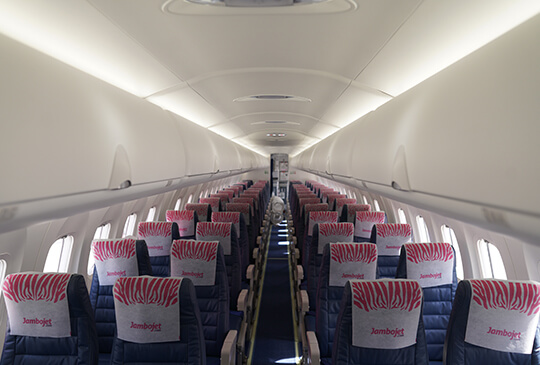 Zela Aviation in October 2021 came to an agreement with Kenyan based airline Jambo Jet operating Bombardier Dash 8 – Q400, the agreement provides for the mediation of Zela Aviation, which will act as a mandated agent for leasing Jambojet's aircraft under ACMI terms and conditions (Aircraft, Crew, Maintenance and Insurance) to other airlines.
---