Zela Aviation was founded in 2006 and has built its business from satisfied customer referrals. We continue to grow through the recommendations of our existing clientele and this has formed the fundamental basis of how Zela Aviation operates. We are steadily expanding into new markets as new customers put us to the test with even bigger and more ambitious projects.
Our greatest strength is the Zela Aviation Team which is formed by aviation industry professionals offering their experience, dedication and resources available to you to make complex decisions simpler. Commitment to hard work and delivering air charter services to the highest standards gives our customers peace of mind.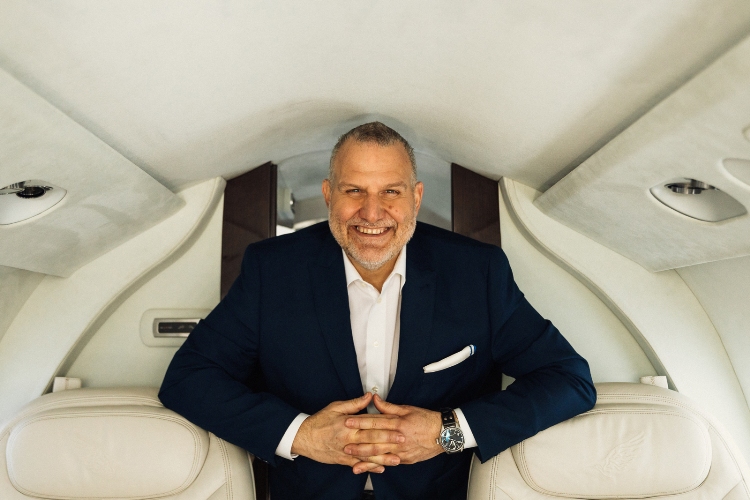 Message
from the Chairman
Dear Customer,
Welcome to Zela Aviation!
Since 2006, Zela Aviation marked its presence in the aviation industry through numerous aircraft sales, leasing (ACMI and Dry Lease) and aircraft capacity management. We have worked with many major airlines and other renowned companies across the globe, creating a broad umbrella of operations. With offices in Cyprus, Greece and the UK, Zela Aviation has direct exposure into the European, Middle Eastern, Asian and Northern African markets.
We have built our business upon satisfied customers and continue to grow through the recommendations of our existing clients. Customer satisfaction has formed the fundamental basis of Zela Aviation's operations. Through our commitment to continually deliver the highest standards of service, we offer expansive, unique and tailor-made services.
It is our extensive knowledge and expertise that has helped us to steadily grow into the leading position we are in today, by continually widening the spectrum of services. The most recent expansion of our activities, is into the private travel sector, through the creation of a separate brand, Zela Jet. As the aviation industry is slowly recovering from the Covid-19 global pandemic, Zela Aviation is looking to expand into new markets, investing into new and ambitious projects. Our success would not be possible without the contribution of our valued customers and our invaluable employees who have shared in our incredible journey this far. We look forward to continuing to serve and support all of you in our efforts to exceed expectations.
Faithfully Yours,
Andreas Christodoulides
Chairman
---
The Zela Aviation team is made up of highly skilled aviation and motivated professionals who are committed to delivering exceptional results, each member of our team brings a unique perspective and skillset to the table. Together, Zela Aviation are committed to achieving our company's goals and exceeding our customers' expectations.
At Zela Aviation, we understand that the aviation industry can be complex and challenging to navigate. That's why we believe that having a knowledgeable and dedicated team is crucial to achieving success. We take pride in our ability to provide personalized and attentive service to each of our clients, and we are committed to ensuring that their transactions are handled with the utmost professionalism and care.
Cyprus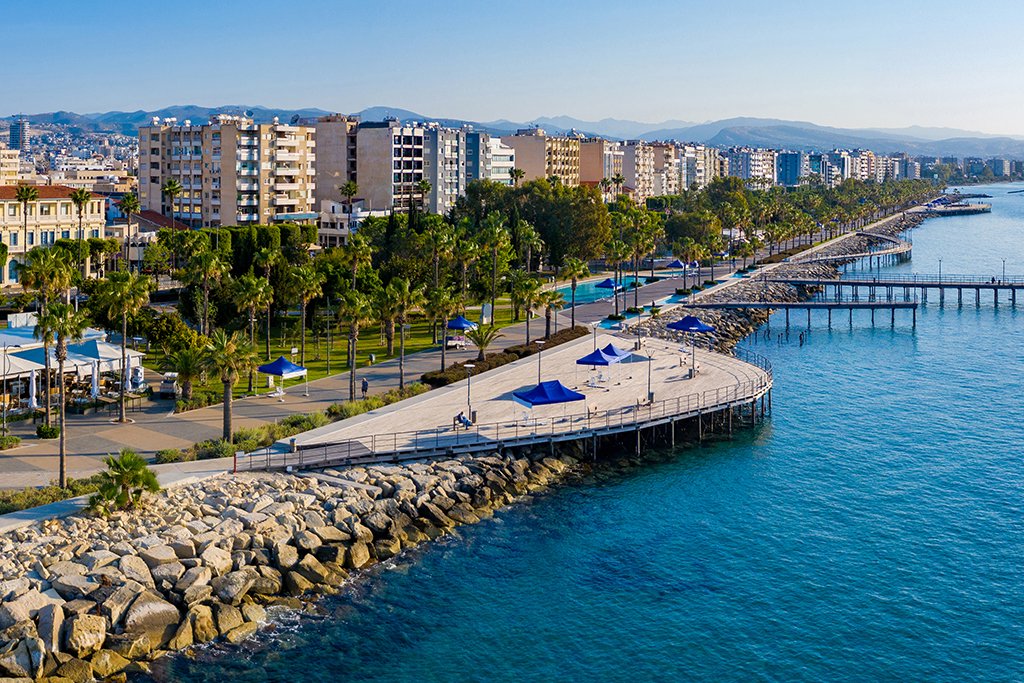 Zela Aviation
Lophitis Business Centre I
Corner 28th October & Emiliou Chourmouziou Street
Office No. 4, Ground Floor
3035, Limassol, Cyprus
Tel: 7777 74 07 (from Cyprus only)
Tel: +357 25 58 68 96
Mob: +357 99 78 56 11
Email: enquiries@zelaaviation.com
Greece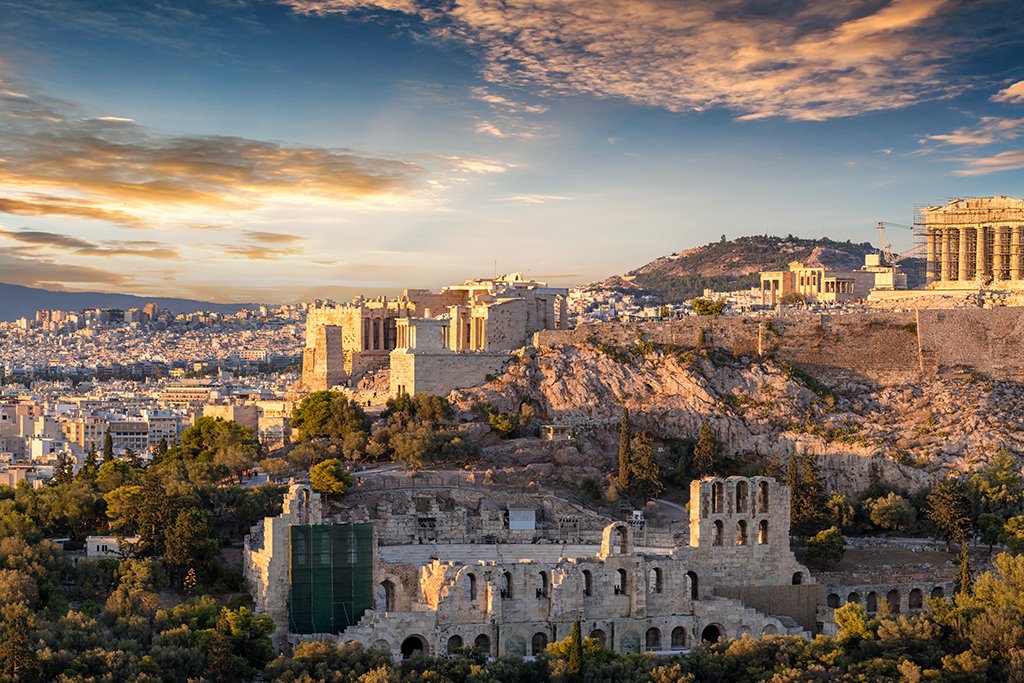 Zela Aviation
Reg No. 150307001000
70, Vouliagmenis Ave.
2nd Floor,
167 77
Elliniko Athens, Greece