Zela Aviation announces its strategic partnership with Sitia Crete, aiming to develop the airport of Sitia and promote the area of Lasithi.
Zela Aviation, with 17 years of experience in the aviation industry having offices in the UK, Cyprus and Greece, sets an important challenge: to establish Sitia Crete Airport as an "alternative gateway to Crete", starting a constructive partnership with Sitia Municipality.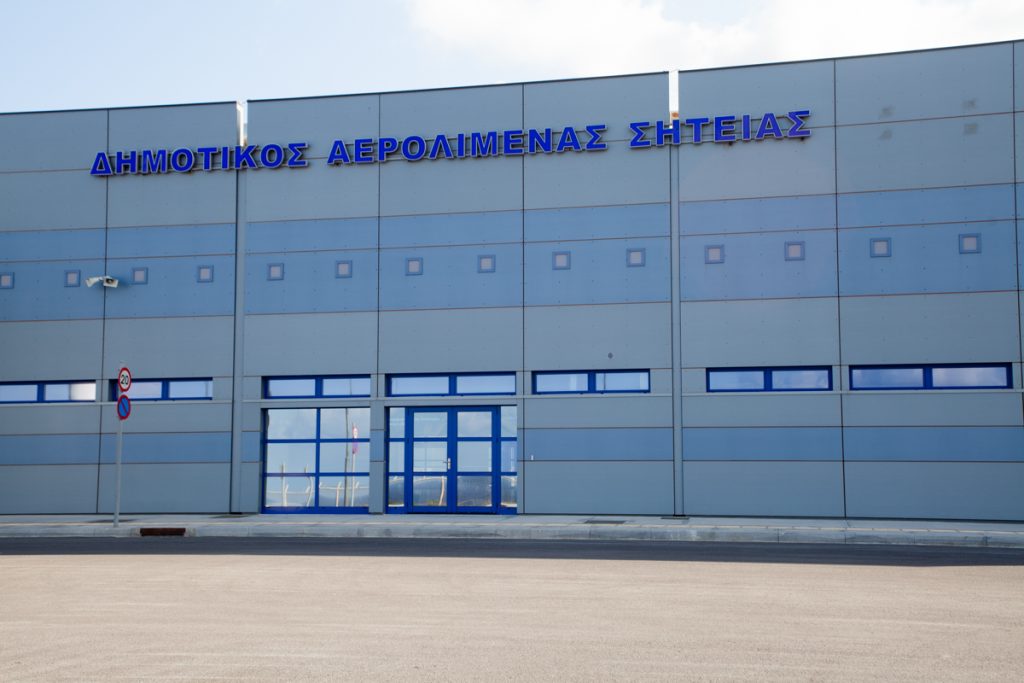 Sitia Crete, full of unspoiled landscapes and the magnificent beach of Vai surrounded by the unique palm forest in Europe, is located on the eastern side of Crete.
An ideal destination with impressive alternations of mountain and sea, with special people and unique hospitality, only a few kilometers from the tourist resorts of Agios Nikolaos and Elounda.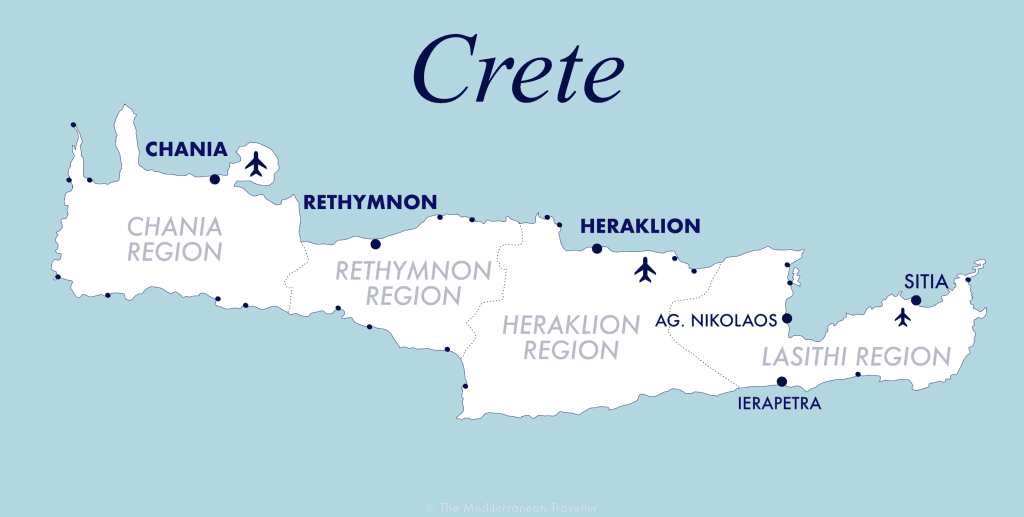 Sitia Airport, located in the eastern part of Crete, with the new terminal built in 2015 and an area of 7,500 square meters, can handle numerous arrivals daily. It is worth mentioning that it has a runway length of 2,040 meters 3 aircraft stands and a total terminal capacity of 900 passengers per hour.
Zela Aviation will proudly represent Sitia Crete Airport at the World Travel Market in London in November 2022, taking the first of many steps to increase passenger traffic at Sitia Crete Airport.
This cooperation is based on a targeted approach to the market Tour Operators, but also direct contacts with major airlines that operate scheduled series of charter flights.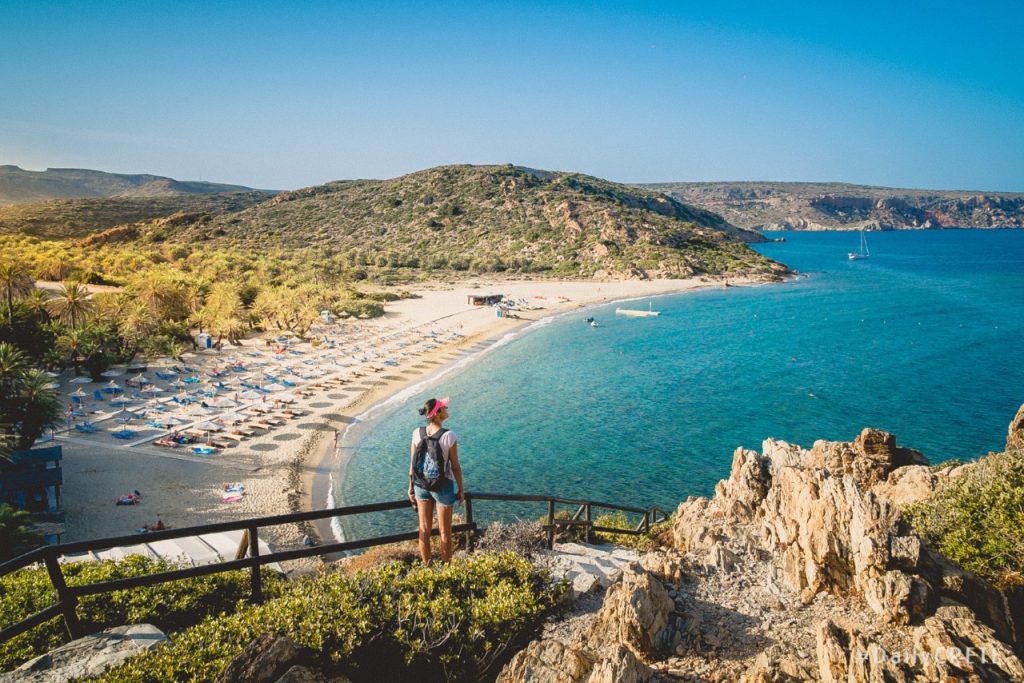 Giorgos Zervakis, Mayor of Sitia Crete, states: "This cooperation between Sitia Crete and Zela Aviation signals our intention to develop the tourist stream in the region, by establishing the Sitia Crete Airport as a gateway to the whole of eastern Crete. With faith and trust in the capabilities of Zela Aviation we are ready to take the first step.".
Andreas Christodoulides, Chairman of Zela Aviation, states: "The Municipality of Lasithi has many unexplored opportunities, combining picturesque villages and exotic beaches, with extremely interesting archaeological sites. The goal of this collaboration is to highlight the wealth of the region, making Sitia Crete Airport the main entry point.".
For more information
Zela Aviation, Greece Office
Tel. +30 210 9636802
Zela Aviation, Cyprus Office
Tel. +357 25 58 68 96
Zela Aviation, UK Office
Tel. +44 (0) 870 977 1777
WEB: https://www.zelaaviation.com/