Cyprus-based Zela Aviation and MIAT Mongolian Airlines have renewed their GSA (General Sales Agent) partnership for the fifth consecutive year.
The announcement was made during a recent meeting in Cyprus between Zela Aviation owner Andreas Christodoulides and MIAT Mongolian Airlines President and CEO Battur Davaakhuu.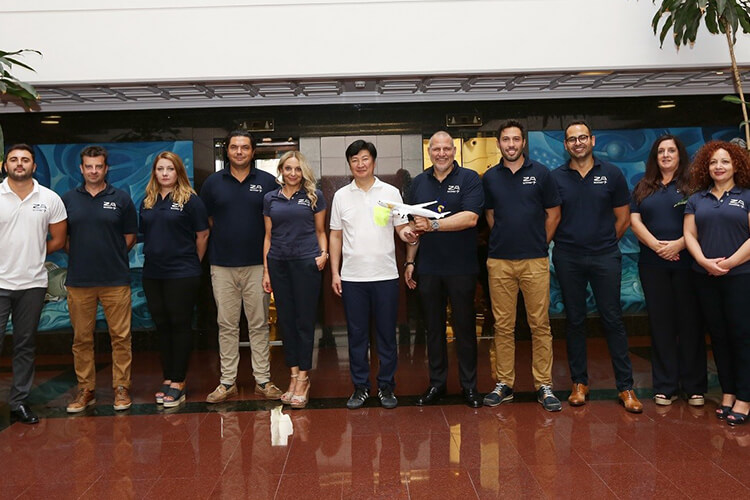 Zela Aviation, an air charter broking company, is active in most areas of the air transport industry.
Since 2015, it has been the GSA of MIAT Mongolian Airlines, offering its direct support and enabling the airline to undertake ACMI Wet Lease & Damp Lease operations throughout Europe, The Caribbean, South America and Asia.
"Through this cooperation, MIAT has gained an excellent reputation of a reliable and trustworthy ACMI partner. As a proud ambassador of the nation, the Mongolian flag was flown to new confinements with other airlines on ACMI basis," the announcement said.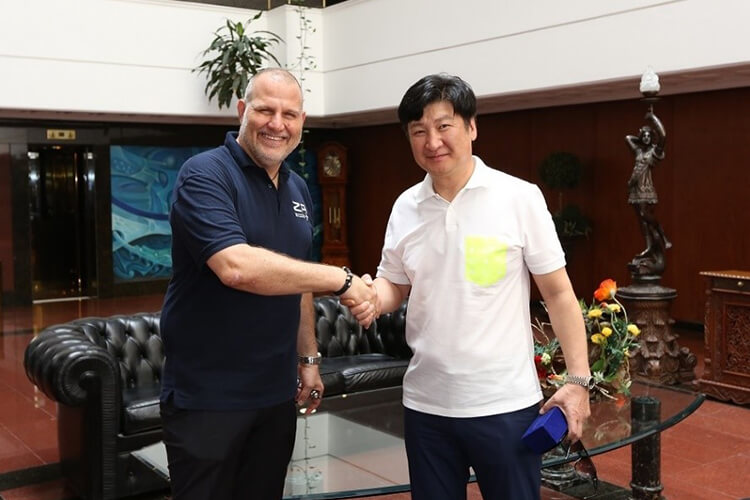 MIAT Mongolian Airlines is the national carrier of Mongolia, with a history of 62 years.
It operates international scheduled services from its base at Chinggis Khaan International Airport near Ulaanbaatar. The airline offers the highest standards of safety and has consistently passed all regulations and requirements of the Mongolian Civil Aviation Authority and the International Civil Aviation Organization (ICAO).