Beautiful memories from the past are expected to be awakened by two historical aircraft recently acquired by the Cypriot company Zela Aviation. The two aircraft, which had been abandoned at the Hellenikon Airport since 2001, are a real treasure for the history of aviation in Greece and Cyprus.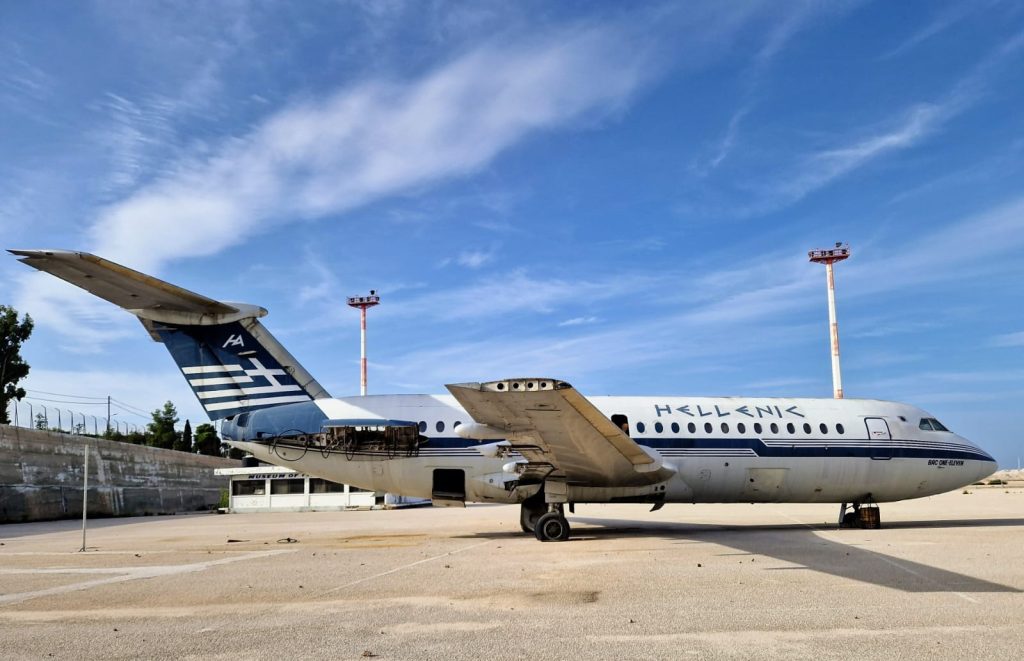 One is a BAC1-11 (above) in the colours of the Hellenic Air Force, one of the few aircraft of this type worldwide, which belonged to the Cyprus Airways fleet for many years. Once the aircraft is restored, it will be donated to the Municipality of Lavrio to take a place next to the city's harbour. The initial idea was to transport the aircraft to Cyprus in the historic colours of the Cyprus Airways, but at the current stage, the transportation process was deemed particularly difficult.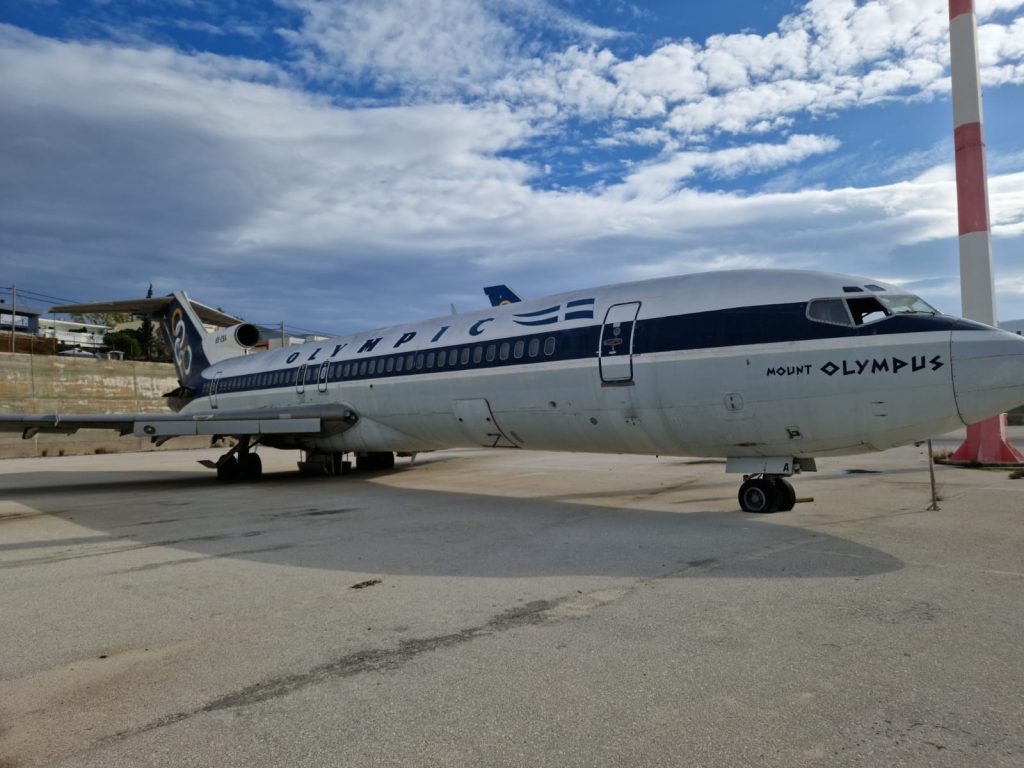 The second aircraft is a Boeing 727 (above), acquired in 1968 by Aristotle Onassis for the legendary fleet of the Olympic Airways. After maintenance and renovation, this aircraft will be preserved until a final decision is made regarding the location where it will be displayed.
Andreas Christodoulides, the President of Zela Aviation, stated that these two aircraft are part of the history of Greek and Cypriot Aviation. The exhibition of these two aircrafts to the public will provide an opportunity for people, especially the younger generation, to travel back in time and discover the fascinating world of the aviation industry.
It's worth noting that the transportation and reassembly of the two aircraft will be handled by the company Notis Cranes (www.notis.com.gr).
Zela Aviation
Zela Aviation since establishment in 2006 has been active in the field of aircraft wet / dry leasing, chartering and aircraft sales maintaining offices in Cyprus, Greece and the United Kingdom. Zela Aviation has and remains to provide a range of services for its clients located in Europe, Asia, Africa, North and South America. Its leading position, track records throughout the years, and complimented by its very well – trained staff, make Zela Aviation a solid and reliable partner worldwide
Notis Cranes
The Greek company Notis Cranes specializes in the completion and servicing of specialized lifts. They have specialized machinery for work in confined spaces, with absolute safety, reliability, and promptness.
Greece
T: +30 210 9636802
M: +30 697 0077199
Cyprus:
T: +357 25 586896
M: +357 96 444507
UK:
+44 870 97 1777 +44 7725101335
Website:
Email: