The flying International Leader with unbridled passion and haughty philosophy!
Andreas Christodoulides, born and raised in Cyprus, has lived in London for the last 38 years. Recently he moved permanently to Greece. One thing was and remains his passion, which he supports with great zeal since he remembers himself, the plane. Initially as a hobby that later turned into a professional job and a successful career, with the creation of an airline that spread its wings in Greece and Cyprus.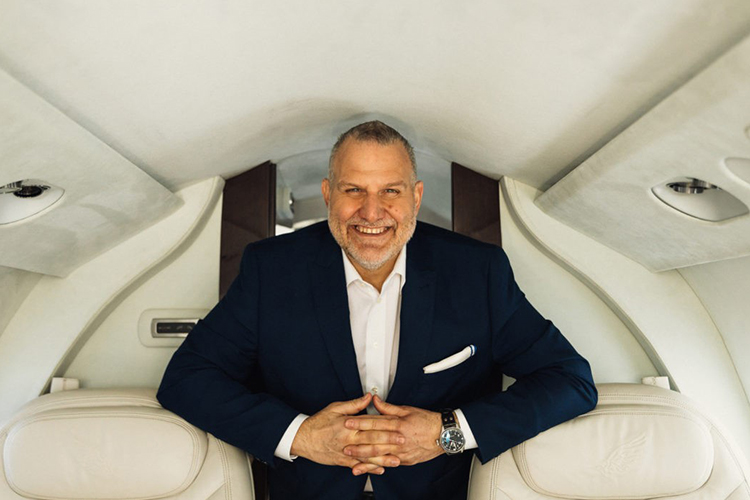 His subsequent venture, Zela Aviation, which started 17 years ago and continues to grow steadily with offices in London, Athens and Limassol, specializes in charter flights, as well as aircraft rental and sales. With large, meticulous and often exclusive partnerships with both suppliers and buyers, Zela Aviation has a consistent aircraft service philosophy that meets its global aviation needs.
In the difficult period of the global crisis and the pandemic, it remains active, keeping the channel of communication open, finding solutions and diversifying its services, adding cargo flights from Asia to North America. It also strives to develop African countries with the best market prices.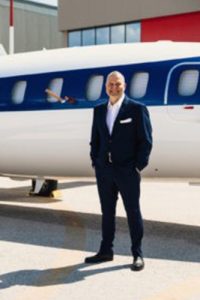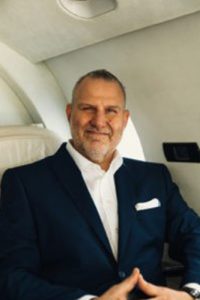 Constantly active and always wanting to offer the best, while helping the economy and tourism, Andreas Christodoulides, proceeds to the creation of Zela Jet, a company that specializes in private aircraft and helicopters and will serve purely Greece and Cyprus.
Typical phrase:
I'm here to support aviation with unbridled passion for the rest of my life and I believe I am an aviation leader.